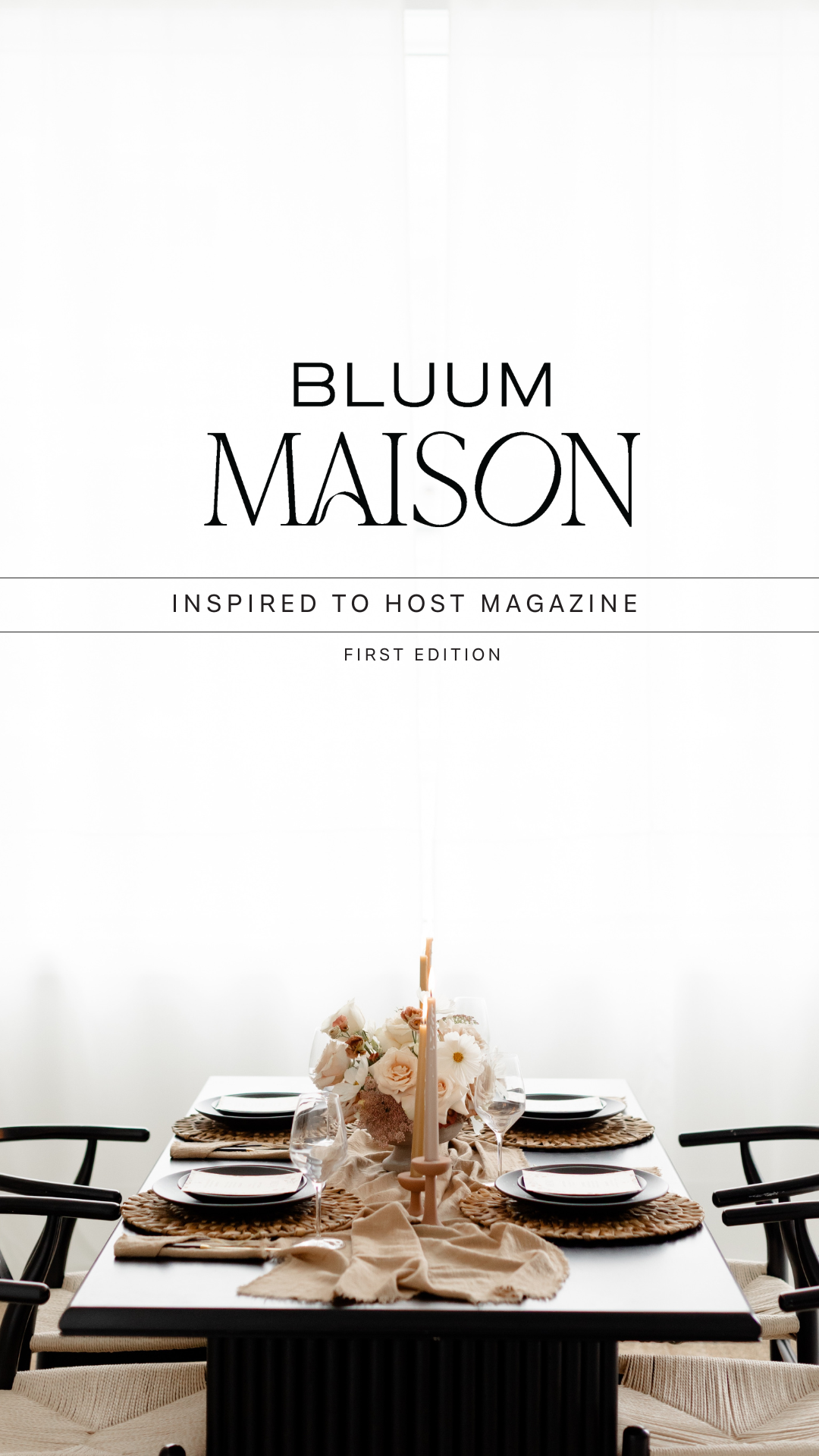 What's Included in our Magazine?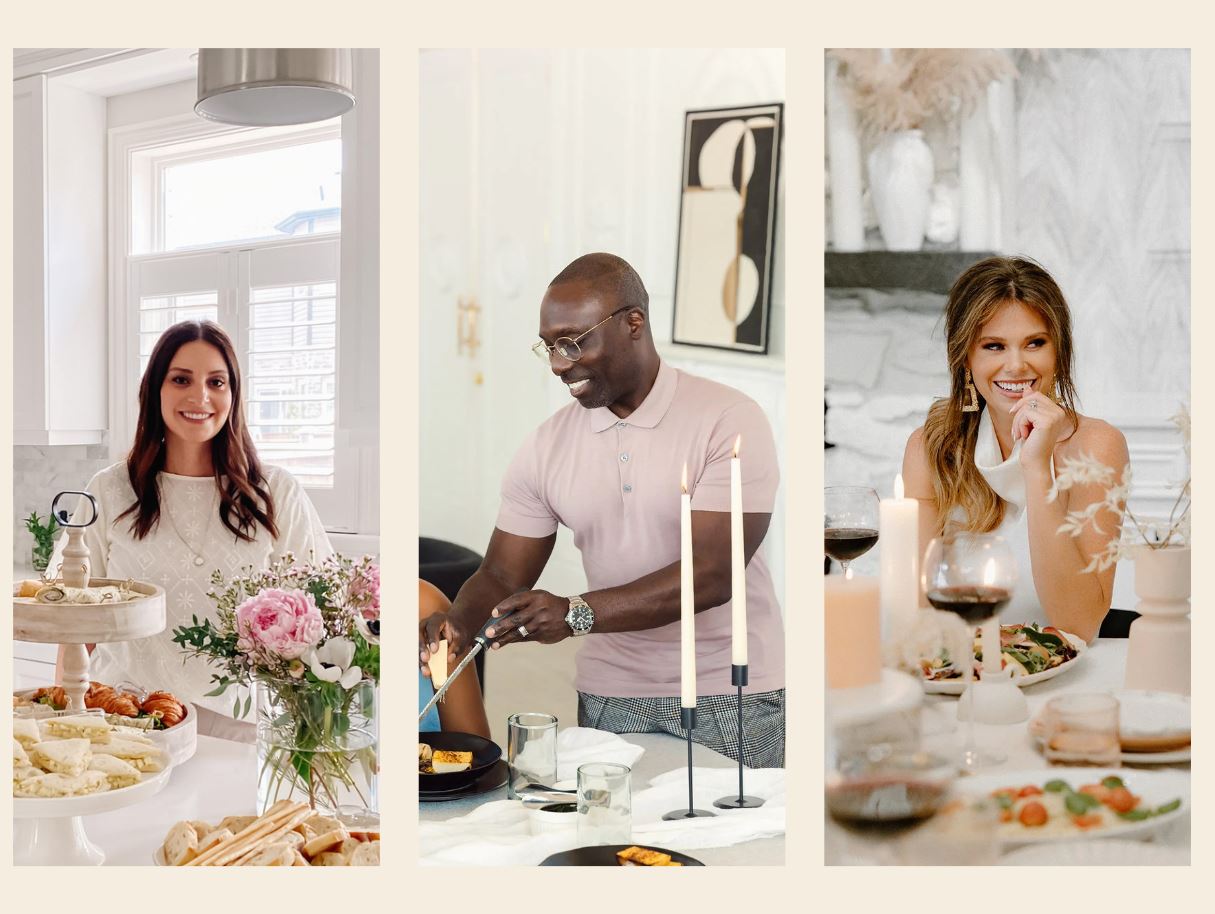 3 Exclusive Interviews
Three seasoned hosts share their insights and advice on entertaining with intention.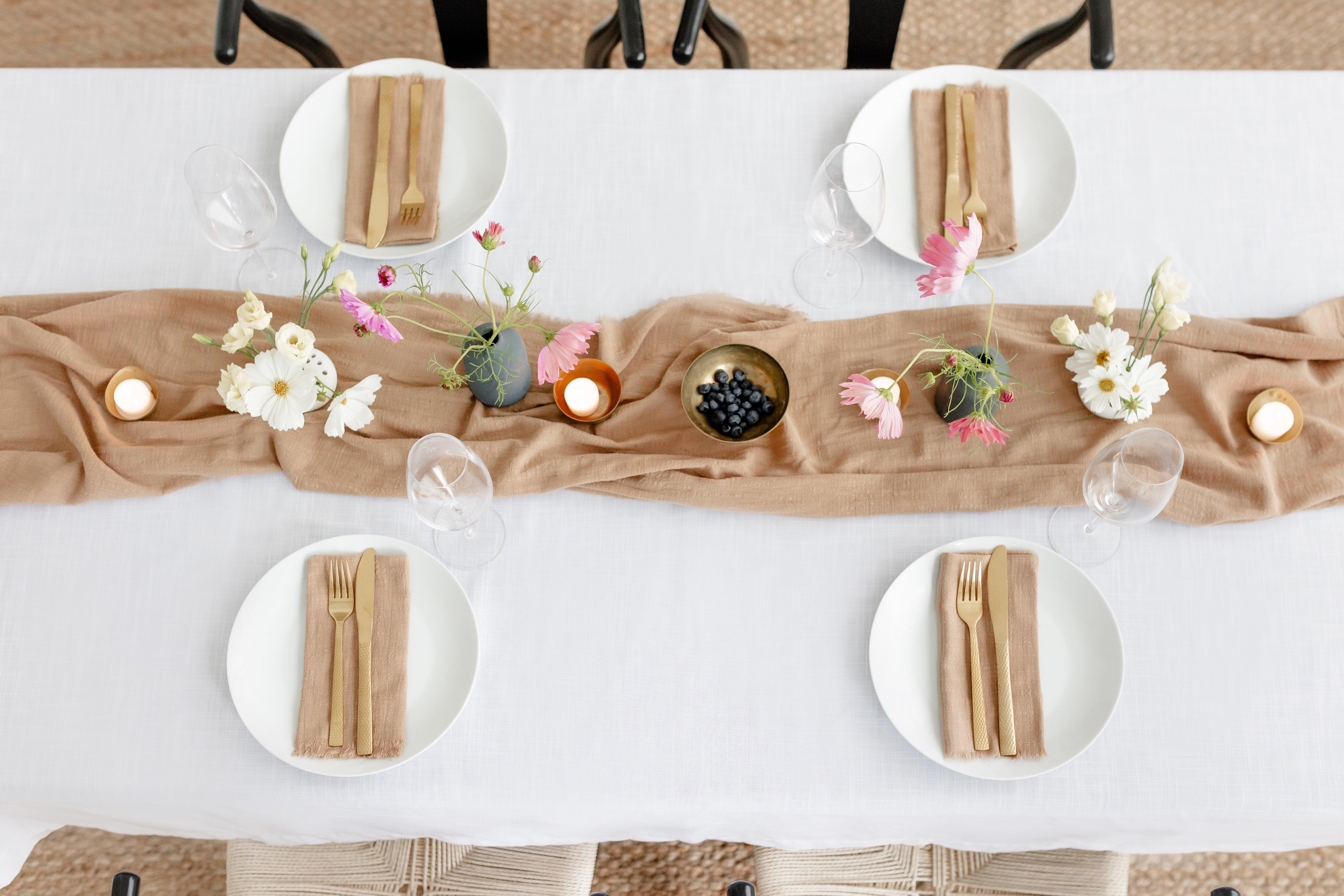 Tablescape Breakdown
We provide table design recipes to create the perfect tablescape at home.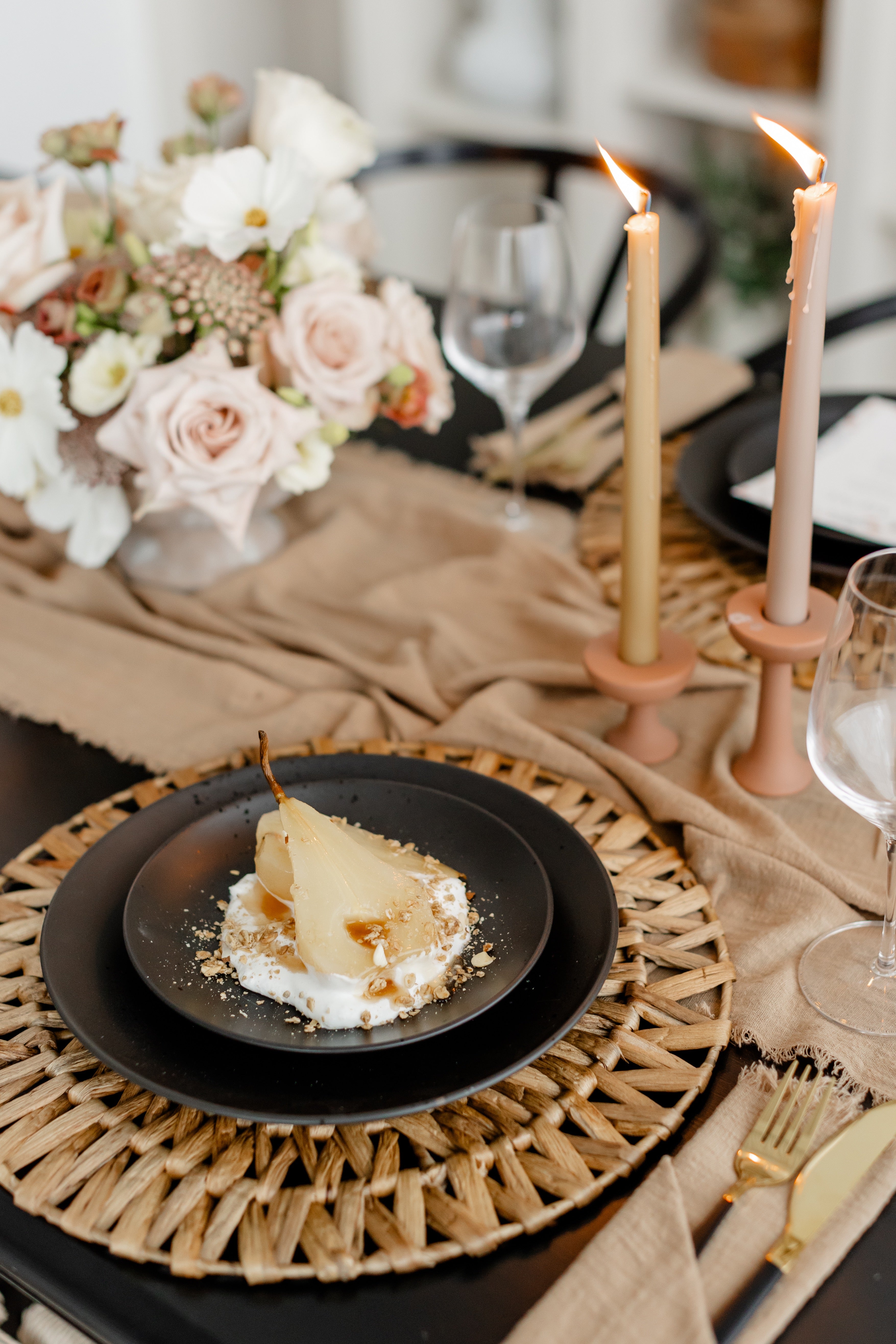 Chef at Home
Download these high end recipes with easy execution. Become your own chef at home!
and so much more
Download your Copy Now!