Our Story
Pull up a seat, friend – there's room at this table for everybody.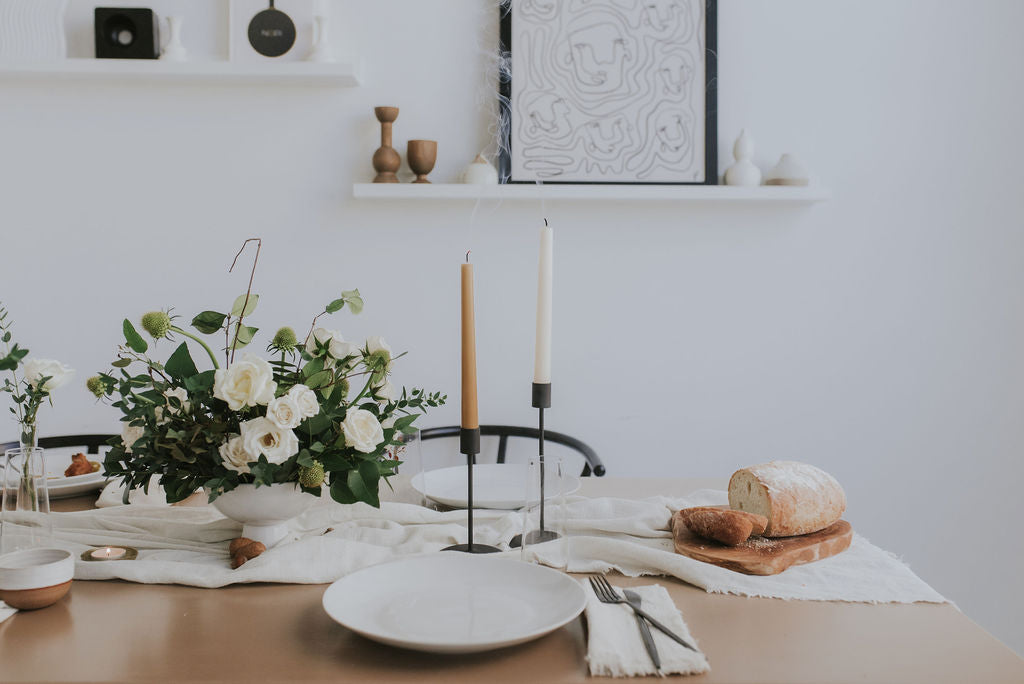 A Taste of What We're About
Sit Back, Dig In
While what you see are curated collections of beautiful products, what you'll feel is a deeper connection to the people you bring together, around them.
Bluum Maison was founded on our own memories of time spent around the dinner table, and we strive to simplify your hosting experience so that you can spend more time doing what matters most: being present in the company of the people you love.
Here to Impress, Not Impose
While we are absolutely *here* for setting a vibe, we believe no level of immaculate is worthy of impractical.
We created Bluum Maison to bring more ease into the hosting landscape without compromising on aesthetic, empowering you to uplevel your atmosphere for events, and everyday.
For Fashion and Function
Each Bluum Maison piece is hand selected by our founder – an experienced wedding designer – who's keen eye for setting the scene makes her an expert curator (and an even better host). We choose every piece with both trends and timelessness front-of-mind, sure to bring an extra dash of fashion to your function.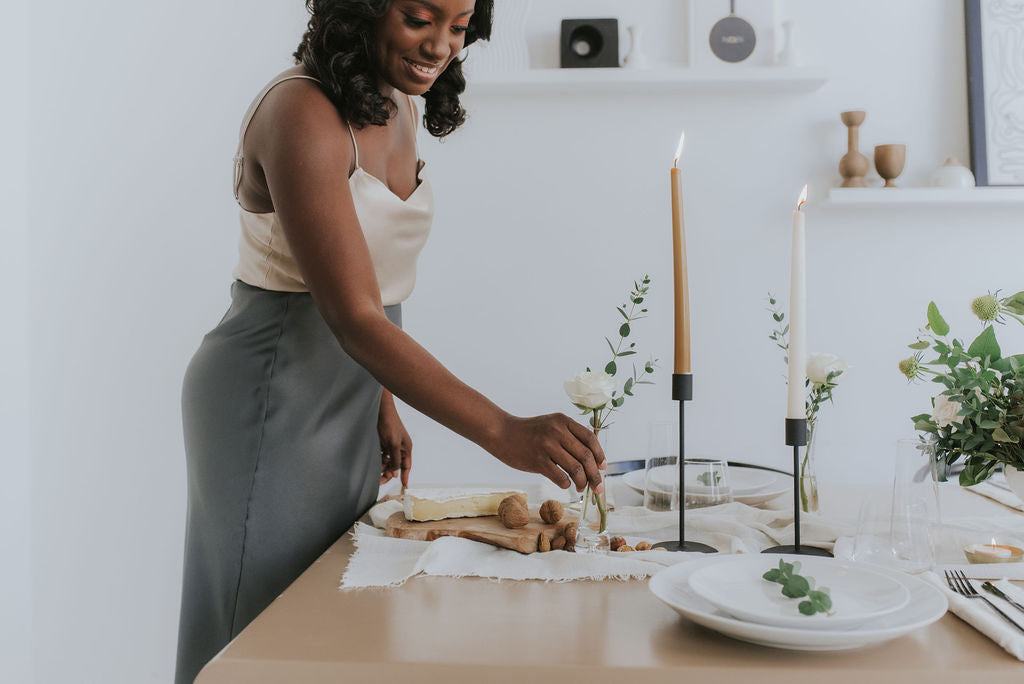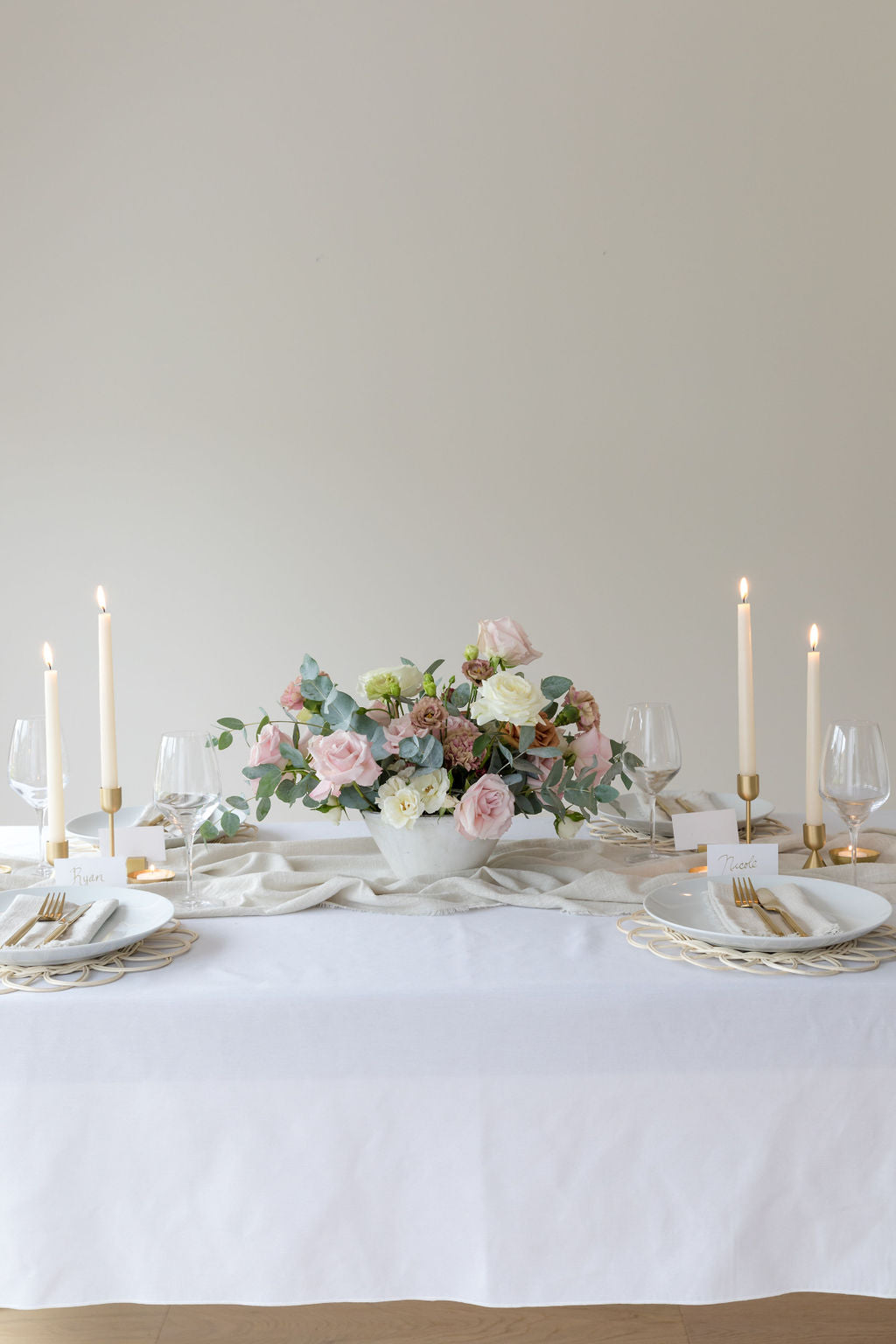 Maison Collection
A portion of sales are donated to Ronald McDonald, who offer a home-away-from-home for families whose children are receiving medical care.
"Hosting is my love language. I've learned how to help others feel comfortable and seen, through ambiance, and I want to help others embrace that."
- Stephanie, Founder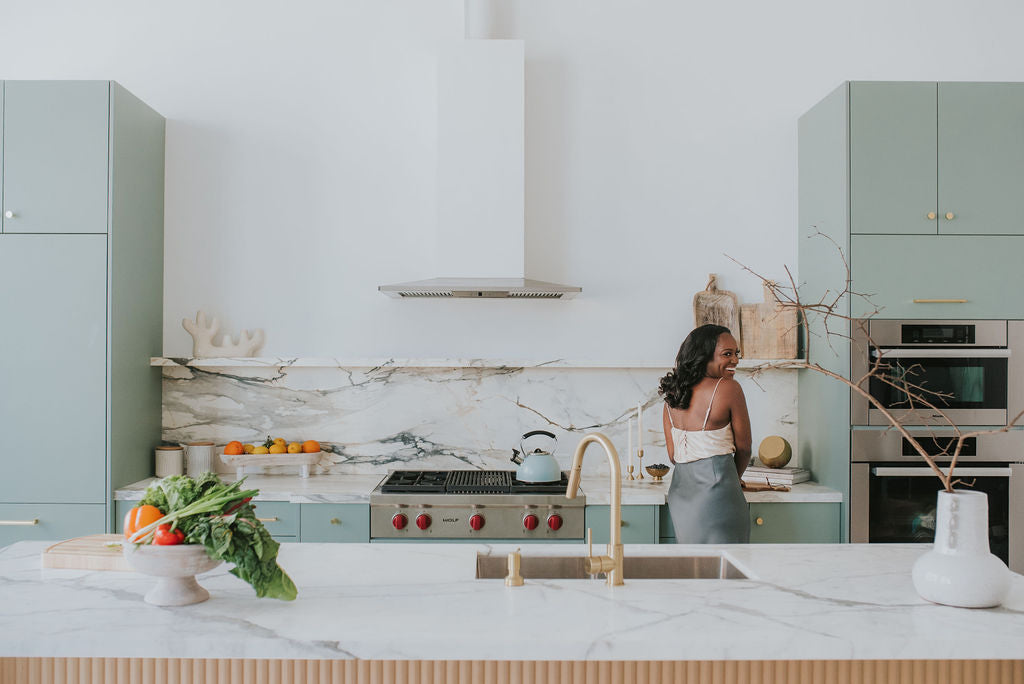 From Our Table to Yours
Raised around the dinner table, our founder, Stephanie, understood the value of hospitality from a young age. With an open-door policy, her family home was a hub for community, and her favourite lullaby was the blissful buzz of conversation after a shared meal. 
These memories sparked her passion for celebration, connection, and curating beautiful experiences, which she carried into adulthood spending almost 10 years in the wedding as a floral & events designer. 
Today, she continues to run her thriving floral business, BLUUMBLVD, and marries her passion for hosting and skill for styling under one roof: BLUUM MAISON.
Each of our pieces are hand-picked with a refined eye but a relaxed approach – a reminder that even the best laid tablecloths will end up with a wine stain, and therein lies the story.